Diane Siddons graciously is Chairing our 2023 Guild Challenge. contact Diane at [email protected].
World in a Bag
The Quilt Challenge for 2023 will be Bags to be donated to the Into the Light organization who work to rescued children in Mountain Home from sex trafficking.
I've seen a lot of bags made by Hill 'N Hollow members and I know that we can make bags that are beautiful, fun, and will bring a little joy to these kids. We will display and vote at our September general meeting, so that they can be displayed at our quilt show in October.
RULES:
Bags should be no bigger than 30 x 40.
Bags can have handles, drawstrings, or straps (could even be made as a backpack style) Bags may have zippers, buttons, or flaps for closures.
Bags must be quilted.
Bags may be embellished.
Bags may have compartments like pockets on either the inside or the outside.
ADDED CHALLENGE: Make the bag multi purposed!
Thank you all!! Diane Siddons
Last year's theme was "My Favorite Season in the Ozarks." The winners were
Mary Jo Smith won First Place in the Challenge–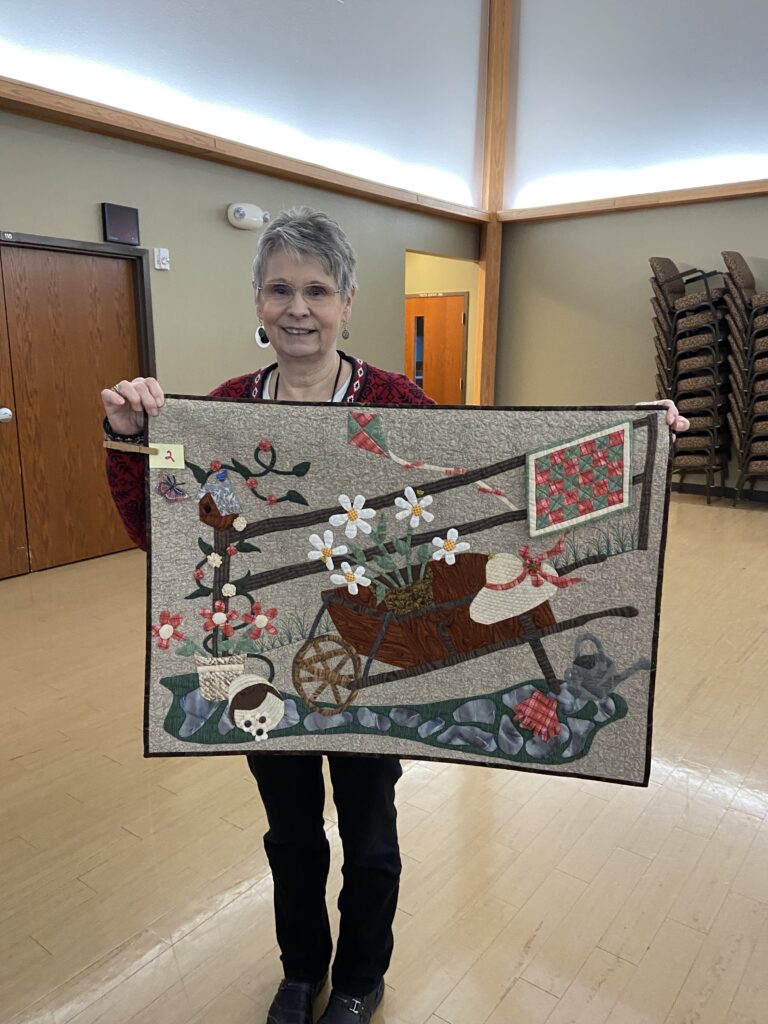 Sue Herron won Second Place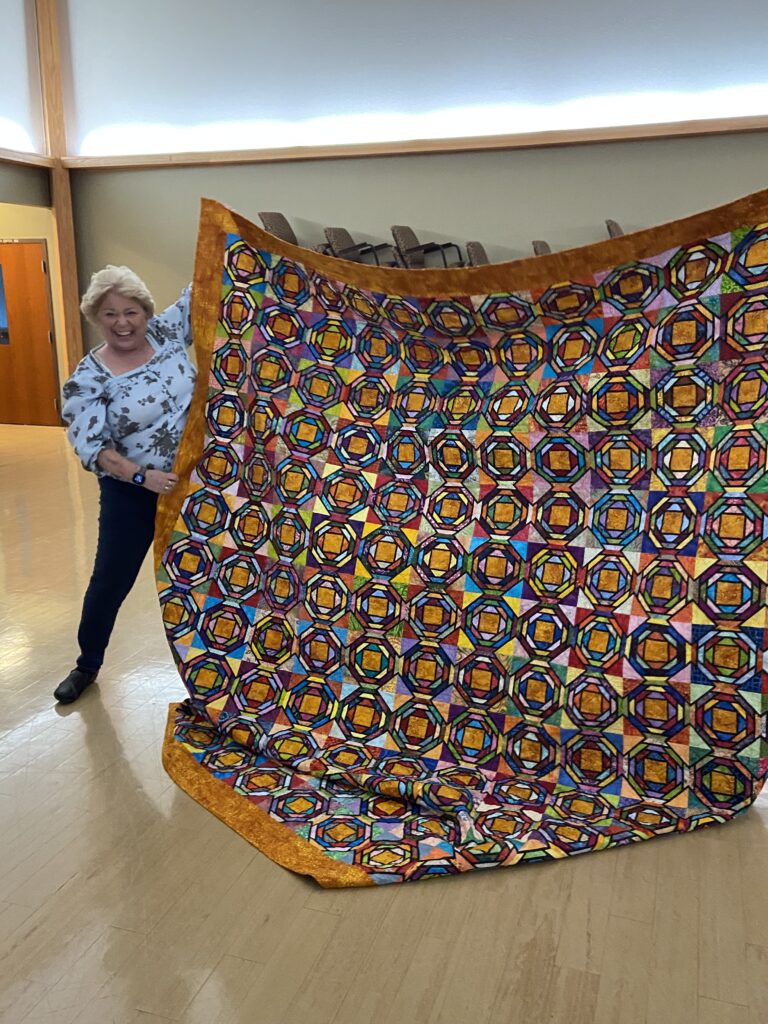 Roxine Burch won Third Place