Roxine Burch is the 2023 Workshop Coordinator. More information on signing up contact Roxine at
[email protected]
Thursday, May 11– Callie Hargiss will present "Picture Piecing" Workshop
This workshop class will be held at Christian Church of Mountain Home . The cost of the class will be $45 and in addition to that the kit cost will be $45. You will have your choice of either the Beach scene or the Mountain scene.
There are still openings for this workshop next Thursday. Contact Roxine at (870) 676-1038 or [email protected].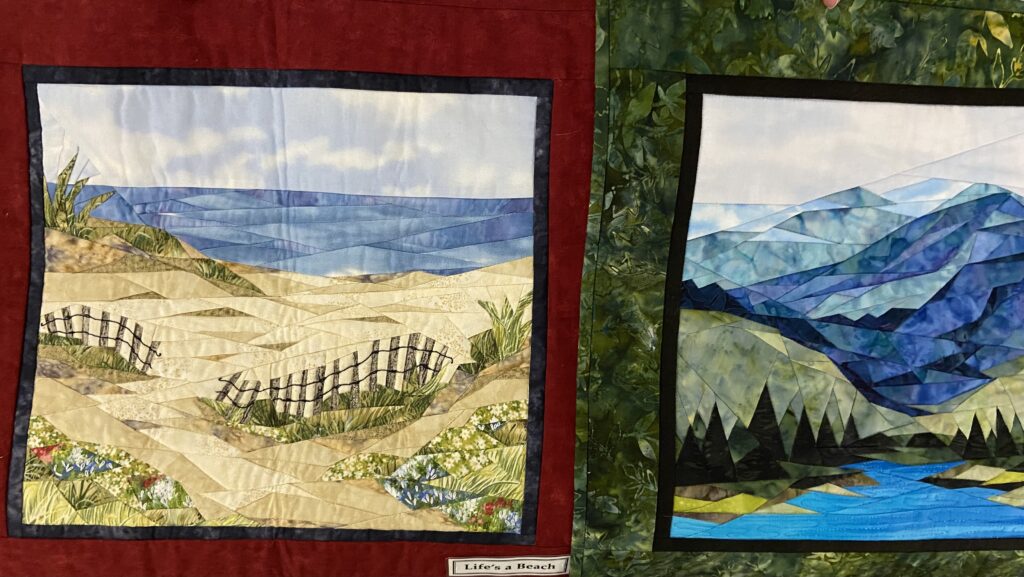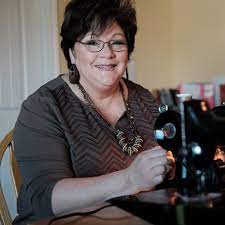 BIO
My name is Callie Hargiss. I have been sewing, piecing, quilting, and crafting much of my life. I have enjoyed teaching others to sew for many years. I create custom quilts for my clients, am a consultant and pattern writer for a textile company, as well as helping my husband with our vintage car restoration business. Through my guild and my church, I make quilts for veterans as well as local shelters and donate time and efforts to other charitable organizations.
As a member and current President of our local quilt guild, I have learned from some of the best quilters and National teachers. This is where I met Cynthia England. She taught me her "Picture Piecing" technique and asked me to become a teacher for her. I was thrilled to have this opportunity and take pleasure in teaching others this great technique.